Published: • Updated:
September 2023
Berwick-upon-Tweed Short Break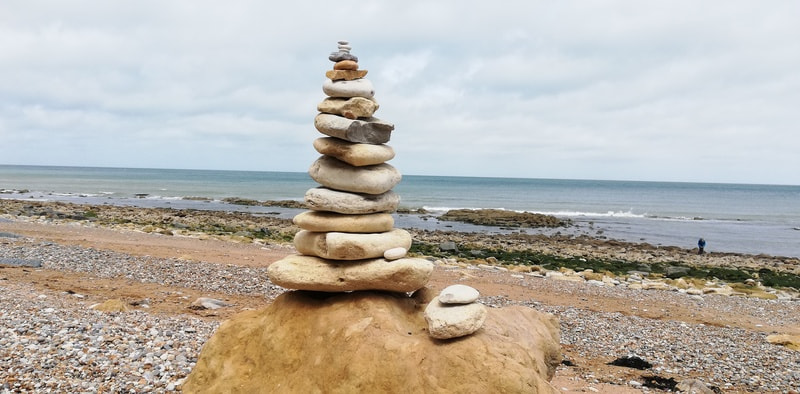 We started the month by having a short weekend break in Berwick-upon-Tweed.
On the drive over to the North East we stopped off at the National Trust property, Cragside, and walked around the extensive grounds for a couple of hours.
On arriving at Berwick, we had an ice cream at MrC's Ice Cream Parlour before walking around the Elizabethan Walls which were built in 1558 - designed to keep out the marauding Scots. We checked into the YHA at five, and after a couple of hours rest had a lovely meal at Magna Tandoori.
On the Sunday, we did a nice circular walk north of the town which included Coronation Park and Castle Vale Park. On the drive back we stopped for a brew at Barter Books and the kids bought some books. We then drove to Newbiggin-by-the-Sea so the youngest could swim in the sea.
On the 10th I had my first IMAX experience. My eldest convinced me it would be worth watching Oppenheimer in an IMAX cinema. We drove to the Cinema World at Glasgow, and yes it was an awesome visual and auditory experience.
Banding
On the 27th Carlisle St Stephens Band played a concert at St. Herberts with St.Stephens church
Links
Reading
Finished reading book two in the series The Living. Started reading Tormod Cockburn's 1st book in the Mysterious Scotland series The Bone Trap
Listening
Finished book 11, Brushfire and started listening to Hell Divers book 5 Captives. Started listening to the Yeti Podcast - Is something out there in the Himalayas? Two enthusiasts set off to discover whether the yeti is real.
Watching
By writing down what I watch I can review how much TV I consume. It's shocking, but here is the list for September: