Paul Bradley
Independent Technical Author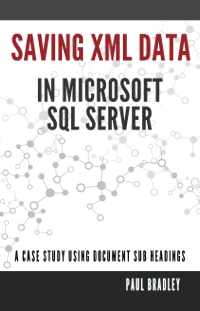 A case study looking at when to use the XML data type within SQL Server. Sample code shows how to create the tables and index the data for fast retrieval.
Available on Smashwords & iBooks
ISBN 9781311928634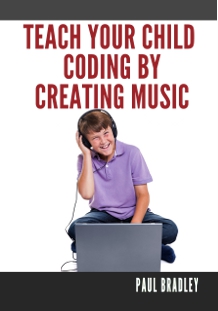 A parent friendly guide to teaching your child basic coding skills while having fun creating music using a programmable synth.
Release date 31st January 2017 – $10.00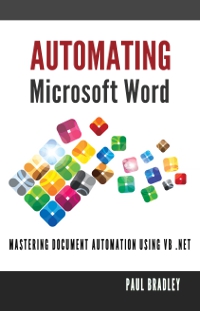 Automating Word distills the experience of building a corporate letters system into one concise, comprehensive guide which outlines many practical automation techniques.
Release date 1st December 2016 – $17.00
Get notified
If you're interested in any of the upcoming titles then please subscribe below to be notified when the book is published.