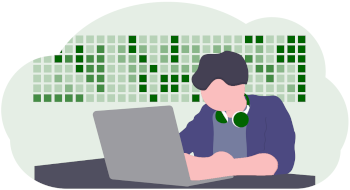 Developer & Writer
Hi, my name is Paul Bradley. I've spent thirty years developing software for a wide variety of organisations. I plan to create and post motivational and educational content for developers on this website. The content will hopefully inspire and teach with a deep understanding.
---
Technical
---
Fiction
In February I started writing short stories while sat waiting to pick my sons up from swimming. So far I've written two that I'm prepared to share. Adam and Air Hotel 3000.
---
Outside Work
I'm budding cornet musician.
When not working I like to be outside doing something active. Anything from cycling to skiing, from climbing to rafting.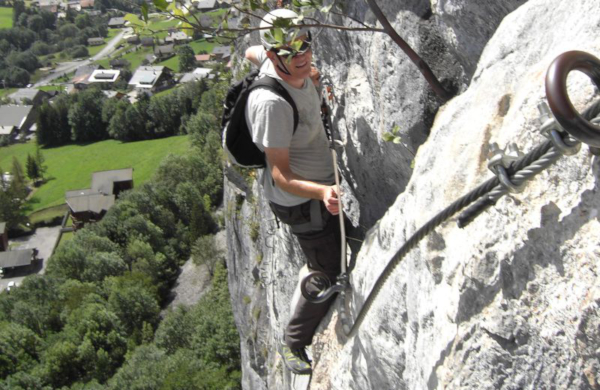 I've taken up the hobby of pencil sketching, I'm not very good but I've posted some of the better ones.