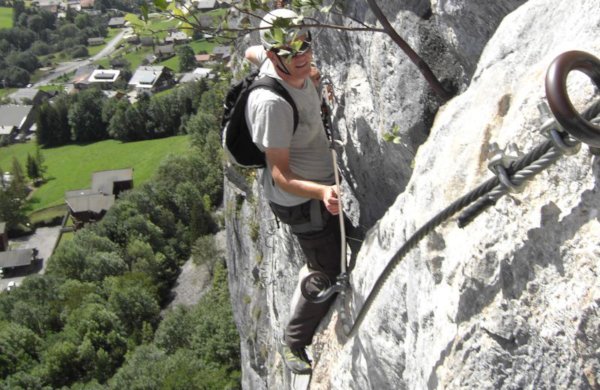 Paul Bradley
* this site is going through a re-design, some pages will look funky for a while.
Hi, my name is Paul Bradley. I've spent thirty years developing software for a wide variety of organisations. I plan to create and post motivational and educational content for developers on this website. The content will hopefully inspire and teach with a deep understanding.
---
Technical
Go Programming
Linux
Miscellaneous
---
Fiction
In February 2019, I started writing short stories while sat waiting to pick my sons up from swimming. I'll be sharing a couple of this website shortly.
---
Outside Work
I'm budding cornet musician.
When not working I like to be outside doing something active. Anything from cycling to skiing, from climbing to rafting.