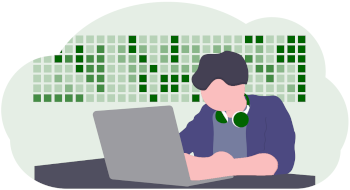 Developer & Writer
Hi, my name is Paul Bradley. I've spent the last thirty plus years developing software for a wide variety of organisations. I'm currently working on becoming a full time independent technical author.
I've already wrote a concise ebook on using XML with SQL server which is available on Smashwords, iBooks & Kobo.
I'm currently working on a book proposal for a parent friendly guide to teaching your child basic coding skills while having fun creating music using a programmable synth.
---
When not working I like to be outside doing something active. Anything from cycling to skiing, from climbing to rafting.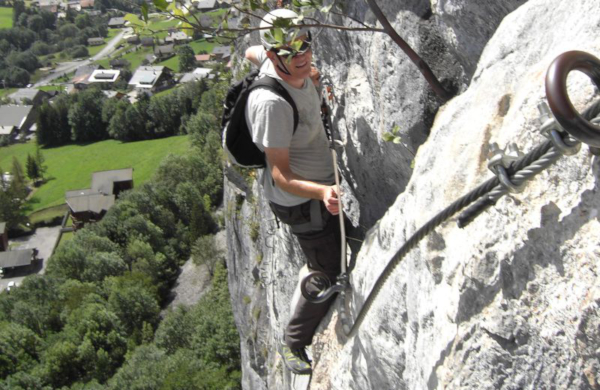 Eloquent Code
A the start of 2019 I made a commitment to write a technical column every two weeks. The column is called Eloquent Code and will cover many areas of software development and Linux server maintenance.
Fiction
In February I started writing short stories while sat waiting to pick my sons up from swimming. So far I've written two that I'm prepared to share. Adam and Air Hotel 3000.
---